JUST LIKE HOME, ONLY BETTER.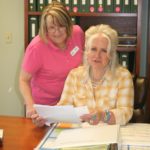 Let the professionals at Wolf Run Village show you why there are few senior living communities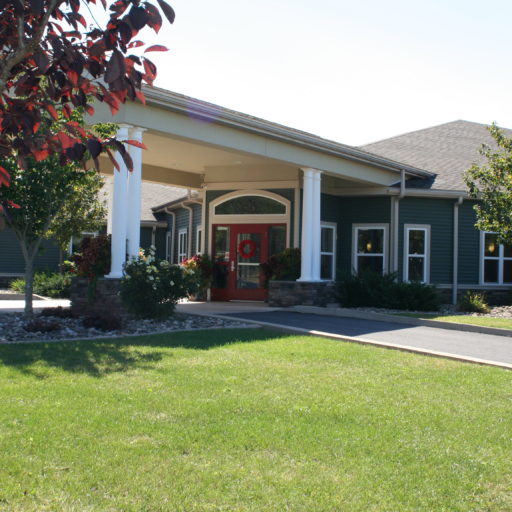 that can compare to us for exceptional amenities, beautiful surroundings, and the peace of mind in knowing that a capable, caring staff is always available. We provide care for active seniors who may need help with daily tasks, yet wish to remain as independent as possible. Our nondiscriminatory facility offers 24-hour supervision and an assortment of support services, with more privacy, space, and dignity than many other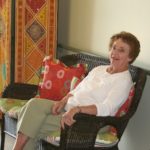 facilities provide.
For information on fees, or to make immediate reservations contact us at 570-584-0101 or info@wolfrunvillagecare.com. Click Here!